By Isaac Tugume
After topping charts and trending for several weeks with 'Kuna Kuna', a song that has so far garnered over 6.5M YouTube views, Vic West is back with a new jam dubbed 'Cool Me Down'.
https://BlackMarket.lnk.to/coolmedown
Featuring Joefess, Savara, Thee Exit Band and Bensoul, 'Cool Me Down', which is available on all digital platforms, is another blessing from Vic West, which will wrap up the year well for his fans all over the world.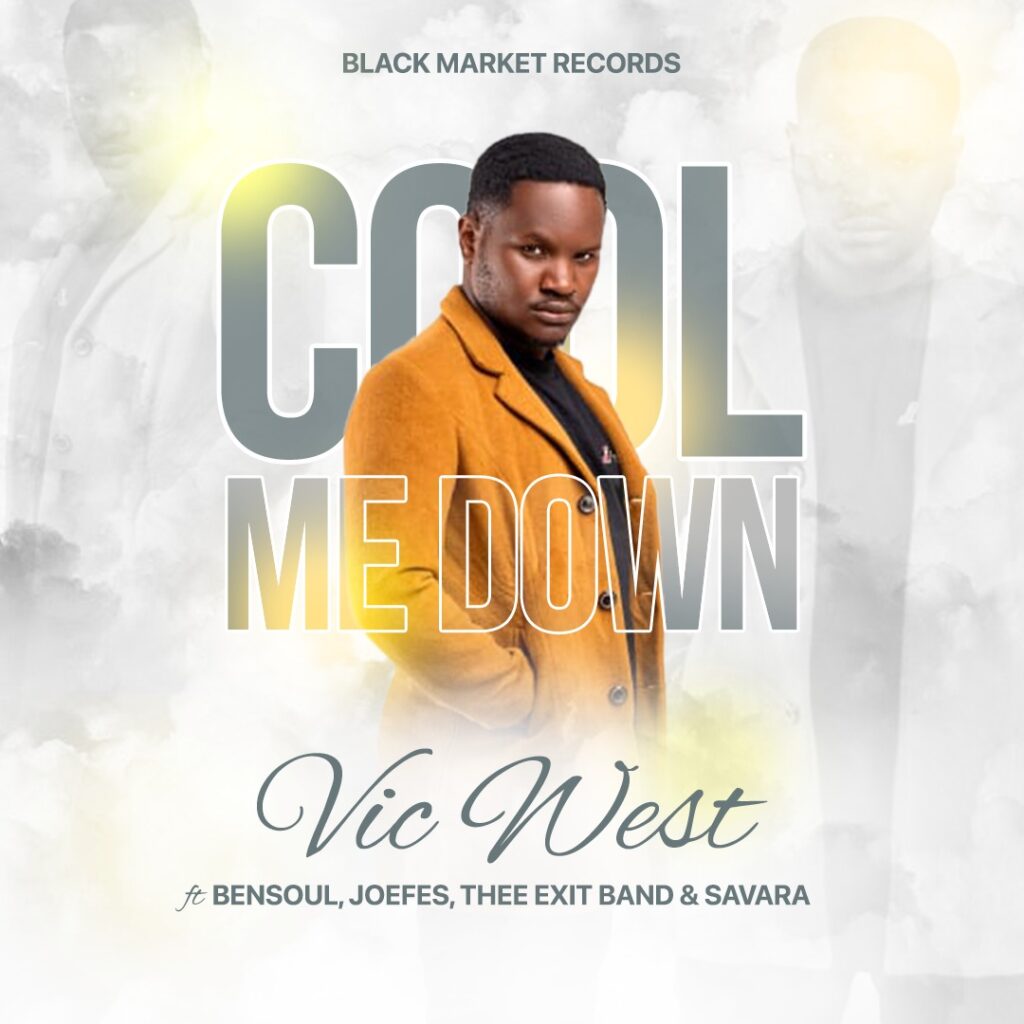 Blended with Sheng and English vibes, 'Cool Me Down' is a jam that will easily cut across several countries, thereby furthering Vic West's mandate of taking Kenyan music to the rest of the world.
This is another studio project that yet again exhibits Vic West's musical versatility and cements the fact that he is a real kingpin in this field.
Thanks to his music mastery, Vic West has over time proved that he intends to touch each and every other soul with music, which he is actually already doing.
Moreover, this new studio project comes at a time when the entire world is still reeling in the 'Kuna Kuna' vibes, which no one wants to get tired of.
You can check out 'Cool Me Down' on digital platforms or click the link to stream 'Kuna Kuna' on YouTube to feel Vic West's music muscle!