By Isaac Tugume
If you haven't streamed music kingpin Daddy Andre's freshest love song 'Juliana', then you haven't experienced great Ugandan music.
After sparking off turmoil on YouTube, where it is attracting thousands of views, Daddy Andre's 'Juliana' is now being widely streamed on digital platforms like Mdundo, Deezer, Spotify, Tidal, Apple Music and others.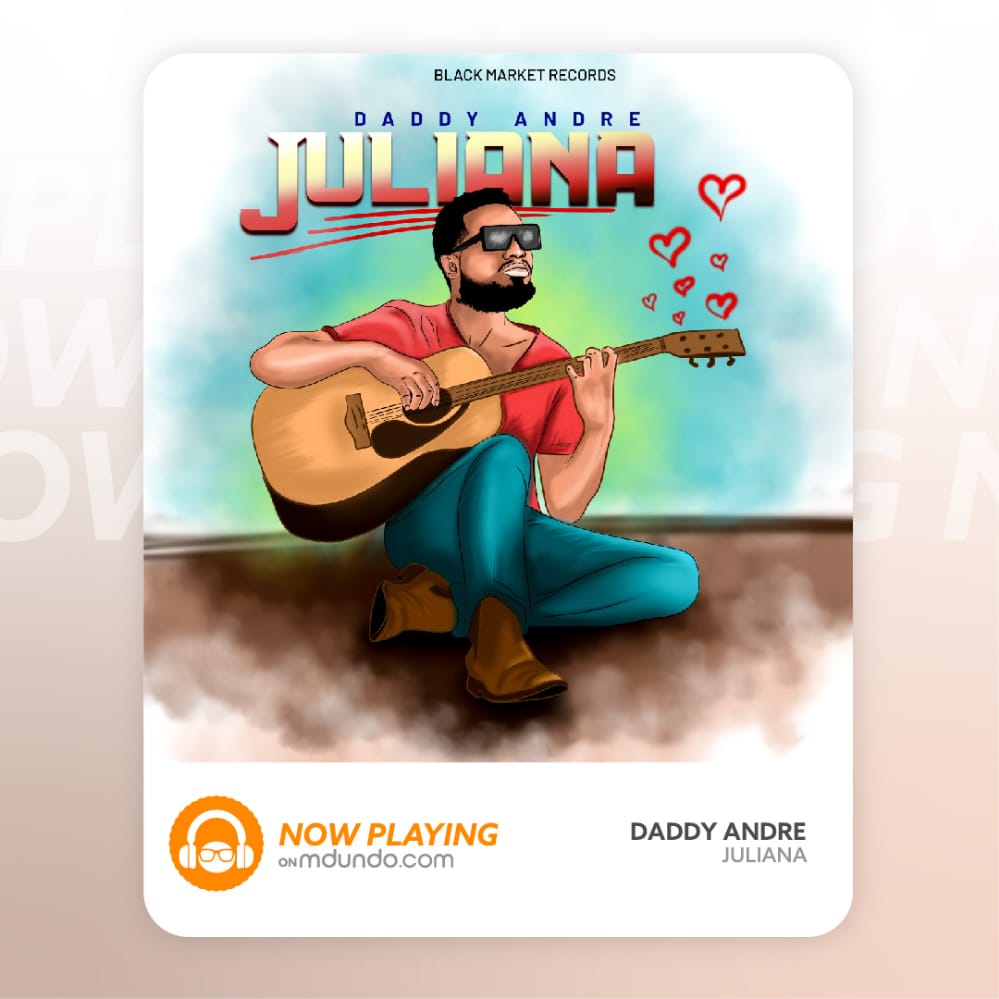 'Juliana' is the kind of song that will make you love what Daddy Andre is bringing to the music table with this project.
When you talk about any versatile artiste on the Ugandan music scene, best have Daddy Andre in that conversation, because his out-of-this-world vocals in 'Juliana' will not only surprise but also blow you away, literally speaking.
Truth be told, Daddy Andre might be under the mainstream radar when it comes to the rest of the world but what he has done over the years in the Ugandan music industry will always make him stand out whenever people talk about the greats of times in music from Africa.
All you have to do is just lend some 30 minutes of your time to stream it to its entirety and believe it or not, you won't regret sparing those few minutes to experience this ballad.