By Isaac Tugume
In Kenya, if not the entire East Africa, Fathermoh has earned his stripes for being regarded as one of the best rappers in the game, thanks to his latest jam 'Chunli', a collabo with Khaligraph Jones, Boutross and Smady, who are themselves legendary hip-hop artists.
A very powerful song that is enjoying massive airplay, 'Chunli' proves that Fathermoh is currently not only dominating the rap game today but also the fact that he is here to stay for as long as the music industry remains in existence.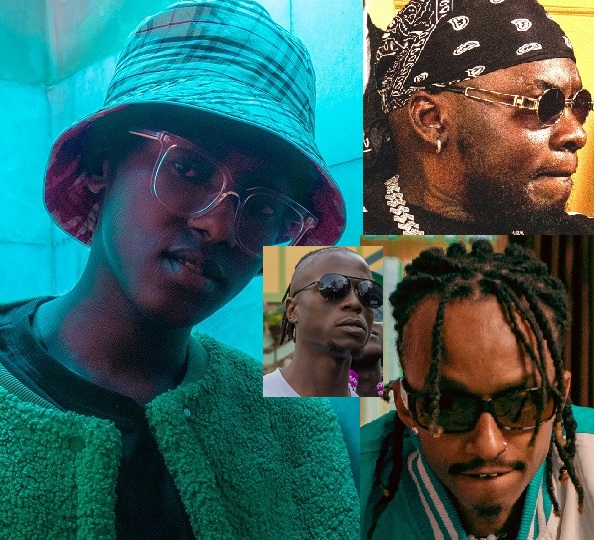 Fathermoh, who is no stranger to versatility and reinvention, a multifaceted musical force that grows stronger with every studio project because all his songs not only focus on real life situations but are also hinged on authenticity.
Distributed under Black Market Records, 'Chunli' continues on its journey of being widely streamed, with over 239K YouTube view and still counting, yet the song is also featuring on other digital streaming platforms like Mdundo, Spotify and Audiomack.
You haven't enjoyed thrilling Kenyan rap music if you haven't experienced 'Chunli' yet, yet all you have to do is click the link to stream the song on YouTube!