By Brenda Ochwald.
Featuring his band members, Fathermoh and Joefes, Unco JingJong and Thee Exit Band, iPhoolish has shared the all star track on Mbuzi Gang's YouTube channel. The music audio comes days after the artist announced that the song's visuals is set to drop soon too. The lads took to their Instagram to make public of this fact.

This move gives iPhoolish's fans an access to the song if they cannot listen to it via digital streaming platforms. The addictive audio was released a few months ago as part of iPhoolish's brand new EP, 'Yinga' and it immediately became a club smash propelled by the lads' infectious energy, vibe and captivating verses.

Stay tuned for the release of 'Napenda Wote' music video coming soon on your screens.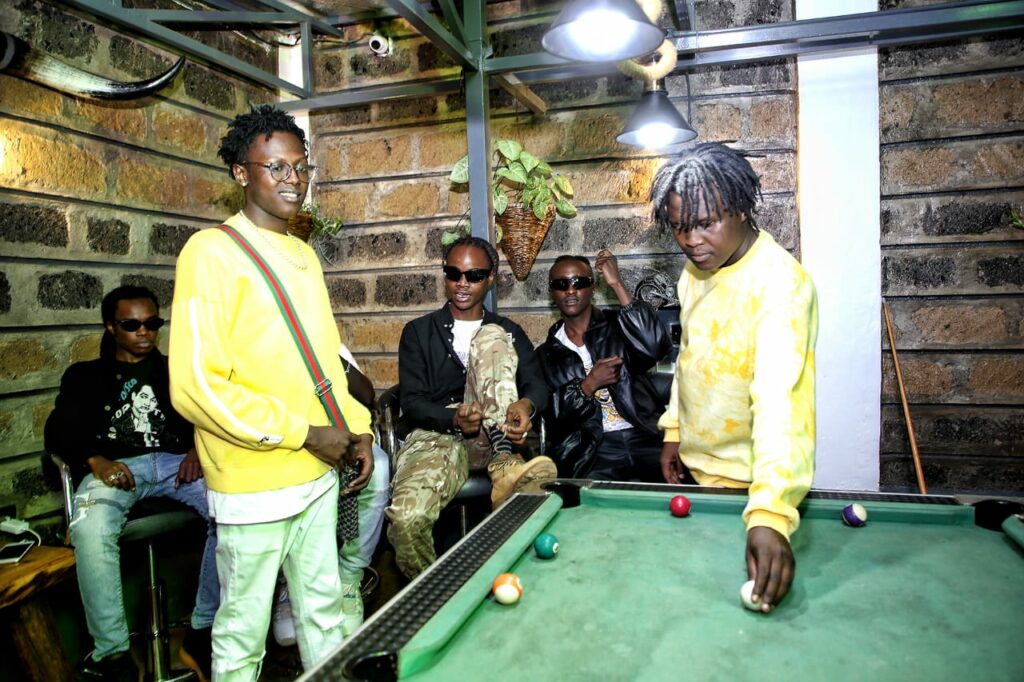 Cheers!
Stream Napenda Wote below;