https://www.youtube.com/results?search_query=Kuna+Kuna
By Isaac Tugume
Celebrated music producer and singer Vic West can arguably be referred to as Kenya's Dr. Dre, because he has over the years captured the entertainment scene by dropping hit after hit.
His latest jam 'Kuna Kuna', which features Fathermoh, Brandy Maina, Savaro and Thee Exit Band, is a blockbuster that is doing rounds on airwaves all over Africa.
Vic West's latest project 'Kuna Kuna', which is distributing via Black Market Records, has so far clocked over 112K YouTube views and still counting, a record very few Kenyan songs have broken in the recent past.
'Kuna Kuna' has since its release spread like wildfire on TV stations, radio stations, digital streaming platforms and social media like TikTok, Instagram and Facebook.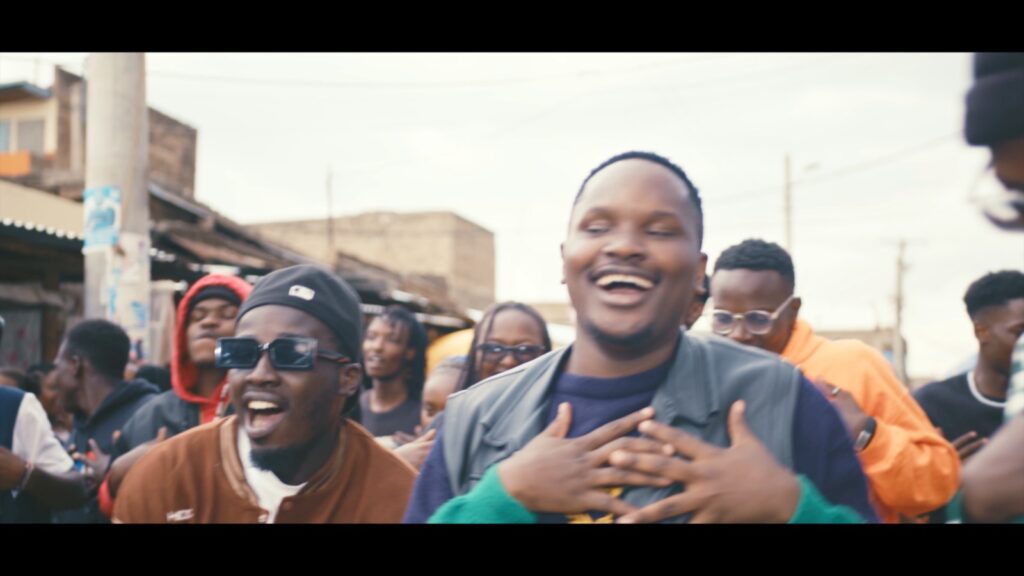 However, 'Kuna Kuna', is just one of the numerous songs that Vic West has worked on which have turned out to be massive hits.
Actually, basing on his immense contribution to the industry, Vic West can aptly be described as the brain behind several successful Kenyan artists.
He is the engine behind 'Dai Dai', a recent blowup by Fathermoh and Shekinah Karen that has since surpassed 1M YouTube views and is still a reverberating club banger.
Before 'Dai Dai' however, Vic West worked with Mbuzi Gang, HarryCraze and Unspoken Salaton to out 'Soko', which is to date a dancehall sensation.
And while 'Soko' is a masterpiece, Vic West also outed another thrilling banger 'Mapenzi Raha', by Thee Exit Band, which was accorded massive airplay and still dominates airwaves.
After several years in the industry Vic West has developed a knack for turning every song he works on into a hit and besides the above jams, he is also the brain behind popular tracks like 'Manzi wa Donholm' alongside Chan Chan, 'Turn Me On' Remix with Brandy Maina, Teslah Kenya and Chan Chan, 'Twa twa' alongside Mbuzi Gang's Joefes, among others.
A kingpin in the music industry, Vic West is a musician, lyricist, producer and director, who also does filmmaking aside from producing and directing music.