By Brenda Ochwald.
In September, the music world was blessed with the release of "Kwa Bar," a single by Odi wa Murang'a featuring Fathermoh on the first verse and Harry Craze on the third. And let me tell you, this track is an absolute winner!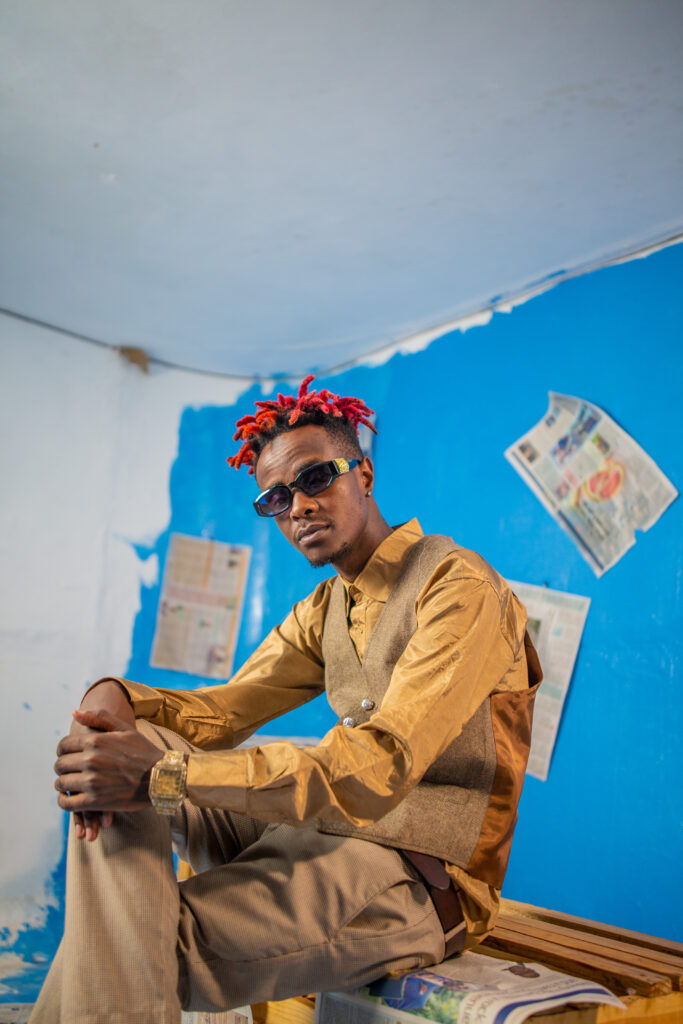 It's the kind of song that gets stuck in your head and makes you want to move your feet. And the reception from fans has been nothing short of incredible.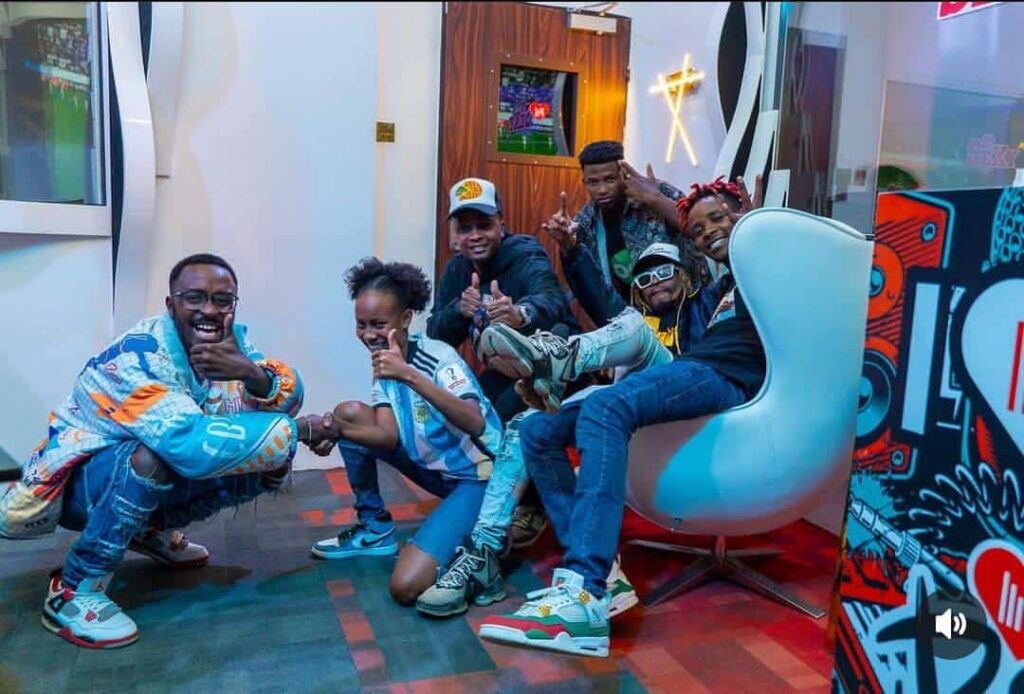 With a whopping 21,766K streams on Spotify, 438K streams on YouTube, and trending on the music charts, "Kwa Bar" is making waves across digital streaming platforms. It's clear that people can't get enough of this banger. And it's not just the numbers that speak for themselves; the song has been receiving rave reviews from listeners who can't help but groove to its irresistible rhythm.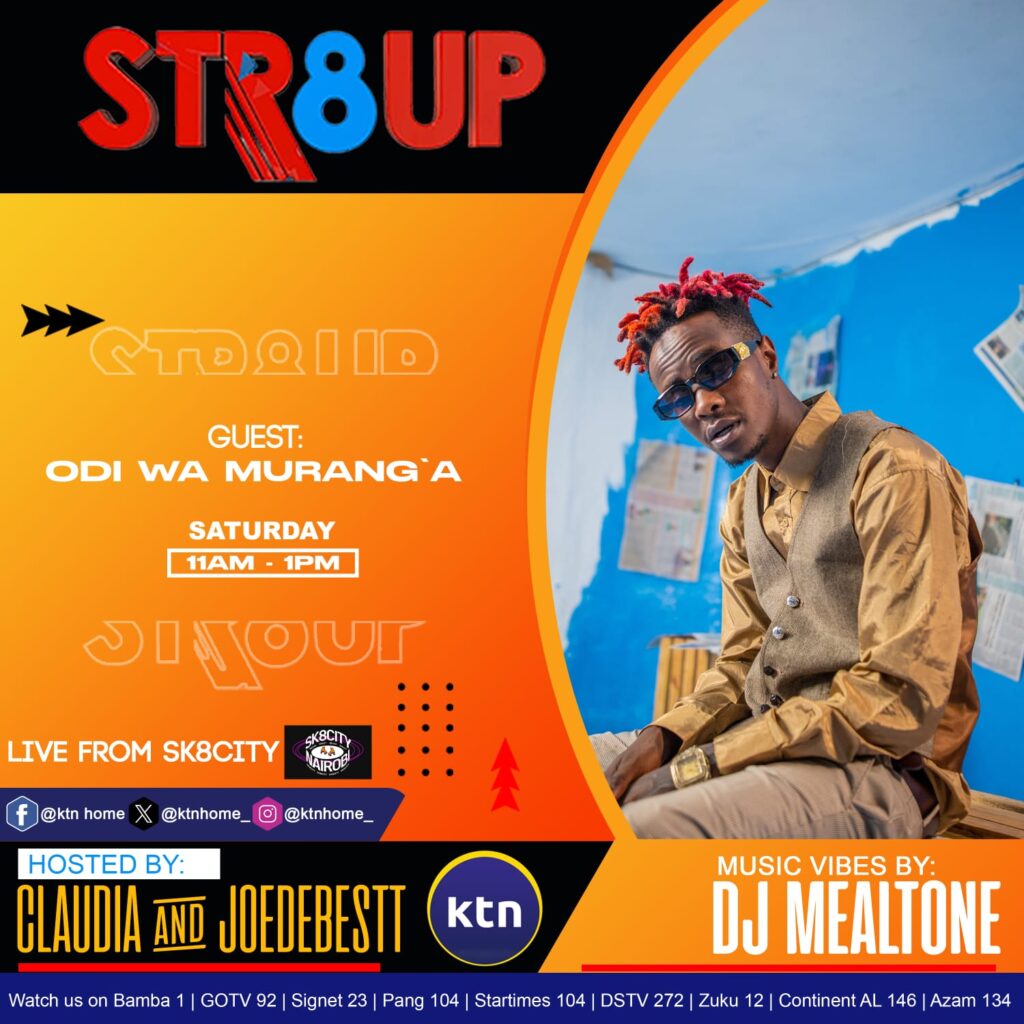 The artists have been scoring some awesome airplay interviews! Odi wa Murang'a recently rocked NRG Radio's show and made appearances on KTN TV's Str8 Up and TV47's Wabebe Experience with the amazing Willis Raburu. And we hope there are even more exciting interviews on the horizon!
Join the thousands of fans who have already fallen in love with this incredible track. Let the infectious rhythm and captivating lyrics transport you to the vibrant world of Odi wa Murang'a, Fathermoh, and Harry Craze.