https://mdundo.com/song/2143422
https://mdundo.com/song/2143424
By Isaac Tugume
Celebrated musicians Daddy Andre and Nina Roz have taken Ugandan music to international levels after famous global digital streaming platform Mdundo announced exclusive DJ mixes for their music.
Mdundo on Monday October 31st, 2022, announced that the platform had decided to feature DJ Mixes for Daddy Andre and Nina Roz in a bid to make their music easily accessible to fans who either want to stream or download their songs.
Following this development, Mdundo has since created the DJ Mixes for both Daddy Andre and Nina Roz, plus unveiling the links to the mixes.
This means that by just clicking the links, fans can easily get access to and start streaming either Daddy Andre or Nina Roz's music.
By featuring Daddy Andre and Nina Roz DJ Mixes on their platform, Mdundo is giving these artists, who are both signed to Black Market Records, an opportunity to widen their fanbase across the globe, because people in every corner of the world can now access their music.
Mdundo is a music service providing Africa with easy and affordable access to music.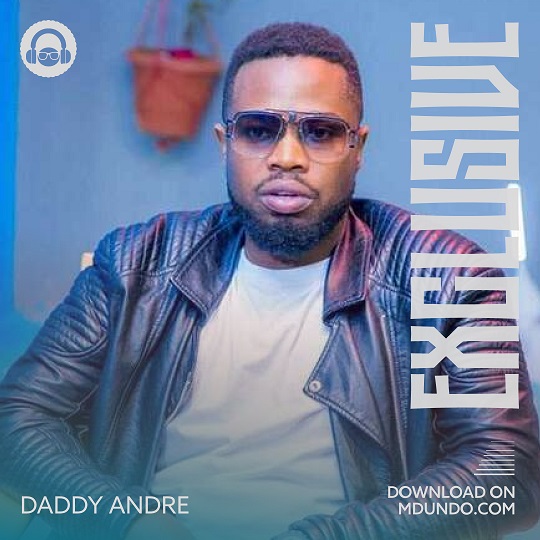 They tap into the 135,000,000 downloads of African music every month with their free music service and connect Africa's biggest brands to their global audience.
With Mdundo, clients/fans can download and stream the music legally from the platform's mobile website and android app free of charge and they tab into Africa's growing digital advertising industry.
In Africa, Mdundo has footing in the following countries; Kenya, Tanzania, Uganda, Nigeria, Ghana, Zambia, Zimbabwe, Mozambique, Angola and Rwanda.