By Isaac Tugume
In a bid to nurture and promote Ugandan music talent, Musoni Music, a subsidiary of Black Market Records, has signed a recording deal with fast-rising dancehall star Legion East.
Under this recording deal, the record label will be responsible for publishing and distribution of Legion East's music projects.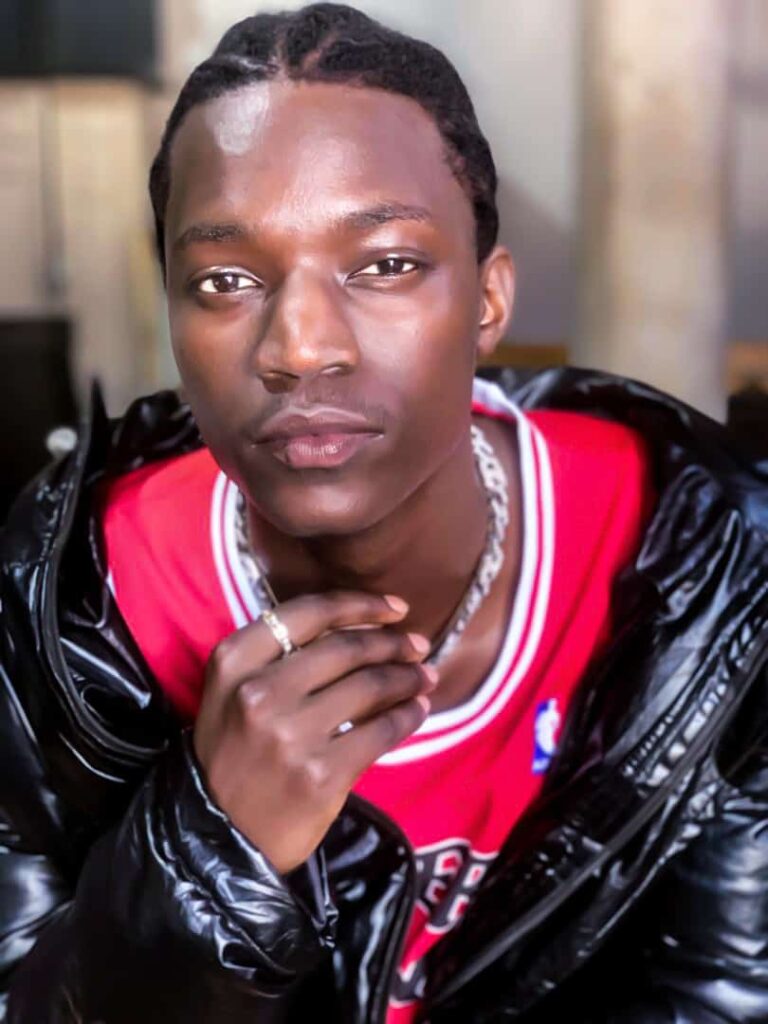 This will see the artist have his audios and video studio projects produced, distributed and marketed under both Musoni Music and Black Market Records platforms.
Asked why he decided to sign up with a record label instead of hiring a manager to manage his music career, Legion East said that; "I am looking towards attracting an international audience, which I can only achieve under a record label, more so, one that is international."
He added that there are  more advantages than challenges in signing up with a record  label as opposed to individual management of music careers.
Speaking about his future plans under  the label, Legion East said that his biggest dream is giving fans world class art by producing music that's so unique, funky and groovy.
Real names Samson Buyondo, Legion East is a songwriter and singer known for jams like 'Mary Jane', 'Mutima', 'Darling',  among others.
Click the link to go stream 'Mary Jane' or any other songs by Legion East on YouTube.
You can also follow Legion East of his socials at:
https://www.facebook.com/buyondo.samson.5
https://instagram.com/legion_east_music?igshid=YmMyMTA2M2Y=