By Isaac Tugume
Ugandan songbird Neliah Kansiime, popularly known as Neliah, who rattled airwaves a few months ago with her soothing tune 'Deep In Love', is back on the scene with a new sensational ballad dubbed 'Different'.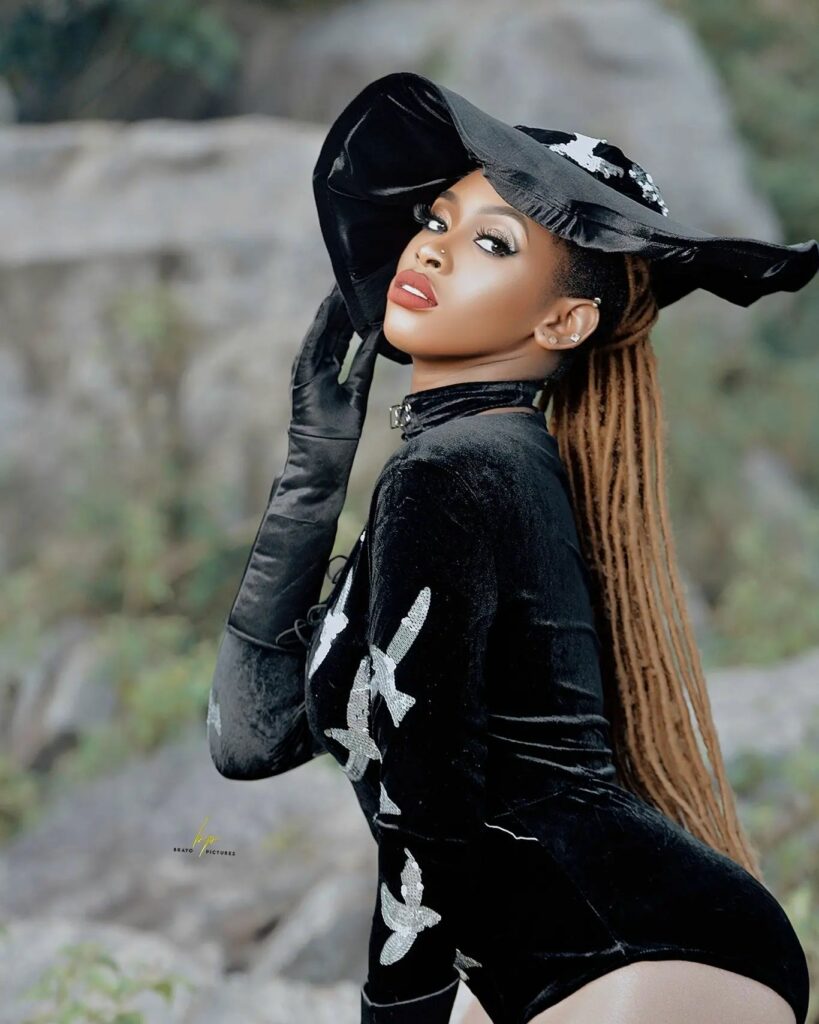 We all fall in love with different people in different ways and it is this kind of feeling that Neliah expresses in her new soothing, heaping praises upon her newfound love.
Thousands of Ugandans have over time appreciated Neliah's sweet vocals by massively embracing her music however, just like the title of her latest song says; this time round she brings about something really different.
With her charming vocals, Neliah strives her best to sing to the hearts of all lovers out there and believe it or not, this is a soft jam that will appeal to thousands of souls all over the world.
She brings about a romantic vibe that shall be felt all over the world for a long to come, because the song also doubles as a thrilling club banger.
Neliah's new offering 'Different' is already available for streaming on digital platforms like Spotify, Deezer, i-Tunes, Apple Music, Mdundo and others.
Click the link to stream the song on Spotify.
However, after releasing the single on digital platforms, Neliah is set to premiere 'Different' on YouTube in a few days' time, so, you have to be on the lookout for it!