By Isaac Tugume
Talented Ugandan songbird Neliah fired up the audience at Randivo Gardens in Kansanga over the weekend, after she staged a thrilling live performance of her latest single dubbed 'Different'.
Neliah, who had been invited as guest performer during the launch of Rako Gynius' new album 'Namunigina', almost 'stole' the show from the main artist of the day with her electrifying performance.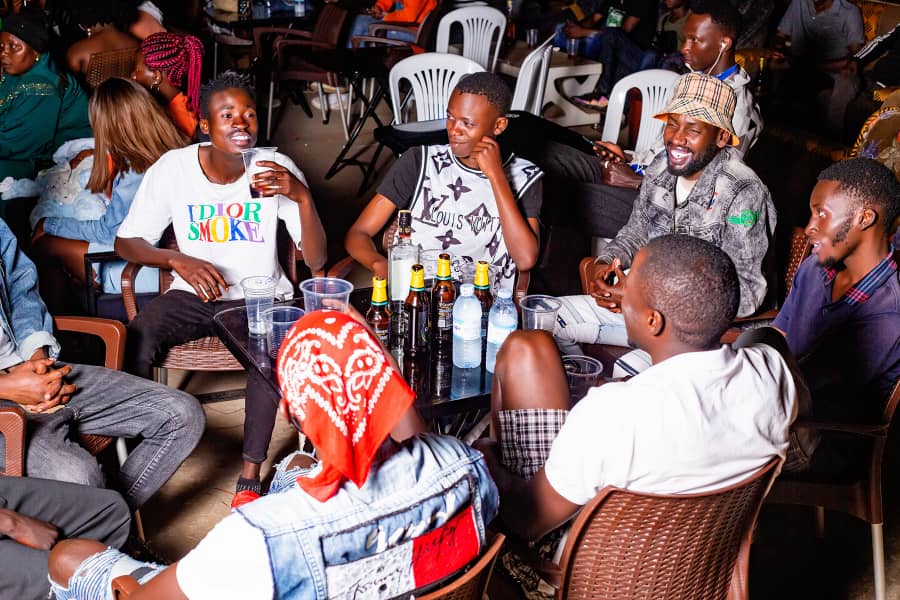 Revelers who turned up for the event momentarily forgot all about Rako Gynius and diverted all their attention onto Neliah, as she treated them to a live musical experience of her sweet vocals.
Besides 'Different' however, Neliah also performed some of her other songs like; 'Owewange', 'Empress Queen' and 'Free', which all left the audience nodding in approval and singing praises for her.
It should be noted that Rako Gynius officially launched his debut album dubbed 'Namunigina' during the said event, which was also graced by a number of Ugandan acts, among them Emilian Starz, Legion East, Good Samaritan, Timo Mirele, to mention but a few.
The album, which is now available on all digital streaming platforms, features captivating jams like; 'Namunigina', 'Batulamuza', 'Ah Naye', 'Kamulegeya', 'Baabuwe' and 'Traditional Kekon'.
In case you missed the album launch don't worry, because we have brought photos from the event.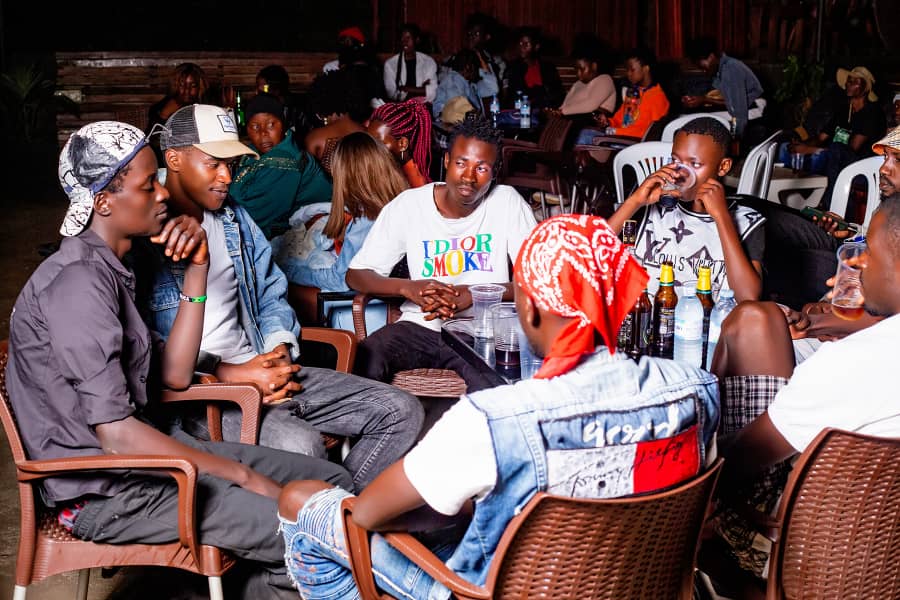 But don't forget to stream the Namuginina album on all digital platforms and to click the link to stream 'Different' on YouTube!