By Isaac Tugume
Celebrated Ugandan music genius Daddy Andre, who is both an artist and a renowned music producer, this week dropped a new love song titled 'Njakudiwa Nawe', which is streaming on digital platforms.
The latest we have is that after featuring on digital platforms like Mdundo, Sound Cloud, Deezer and others, Daddy Andre's new jam 'Njakukadiwa Nawe' is currently streaming on Spotify, another popular digital platform.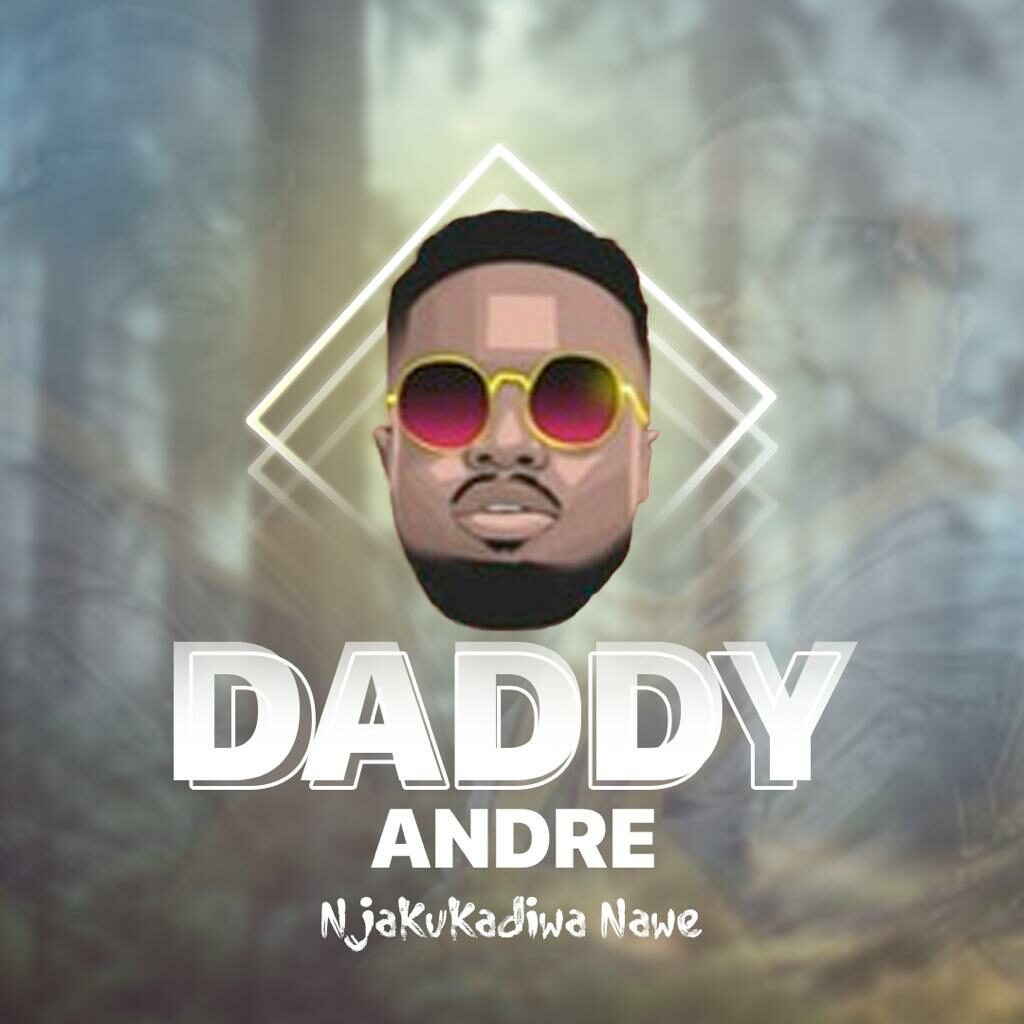 'Njakukadiwa Nawe' is a stunning love song that is being widely streamed all over the globe, mainly because it focuses on the everlasting love of a man (Andre) vowing to live with his sweetheart until they both age as a couple.
It is a very inspiring song especially for married couples or people in relationships because of the reassuring message that Daddy Andre passes unto his fans.
Known for his captivating love songs, Daddy Andre couldn't have done his thing better than he does in 'Njakukadiwa Nawe', which bears all the characteristics of becoming an all-time classic ballad.
By the way, Daddy Andre has over the years proved that he is not like your typical Ugandan musicians who easily fade away into an abyss shortly after dropping a hit; it is because of this unmatched consistency that he is a kingpin in the music industry.
Tap the link to stream 'Njakukadiwa Nawe' by Daddy Andre on Spotify.