By Isaac Tugume
Ugandan TV stations, led by Bukedde TV and Face TV are widely embracing Daddy Andre's latest music video dubbed 'So', which premiered this week on YouTube.
As you read this, viewers of Bukedde TV and Face TV are already enjoying the vibe that Daddy Andre stirs up as he performs 'So', a song that's causing party fever everywhere.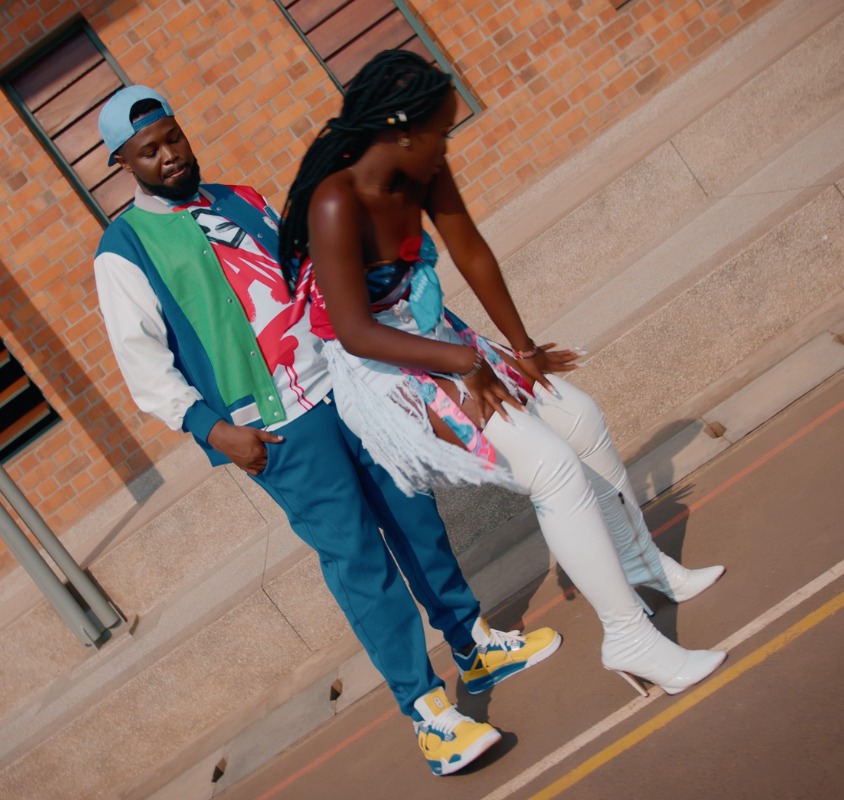 Now that the video has hit TV stations it's just a matter of time before it spreads throughout the country and before long, everyone will be grooving to 'So'.
'So' is becoming a sensational jam that is capturing the attention of everyone that listens to it, no wonder the video is garnering thousands of views on YouTube.
It is becoming the kind of song that fans can't afford to miss streaming without giving it a replay and because of that it's trending on airwaves and very soon it will be dominating music charts everywhere.
Hit the link above to stream the video on YouTube because Daddy Andre is the kind of artist who never disappoints!