https://www.youtube.com/watch?v=WmtCOl7kfq8
By Isaac Tugume
Celebrated Ugandan artist Tarel Tala, who is signed to Black Market Records, has taken his music career a notch higher with his sizzling love song 'Matta'.
'Matta', which is one of the hottest Ugandan songs currently, is commanding massive airplay on TV stations across the country and being streamed extensively.
The brilliant lines are masterpieces written and gift-wrapped as a present to Tarel Tala's fans, reason why the song has been received it positively.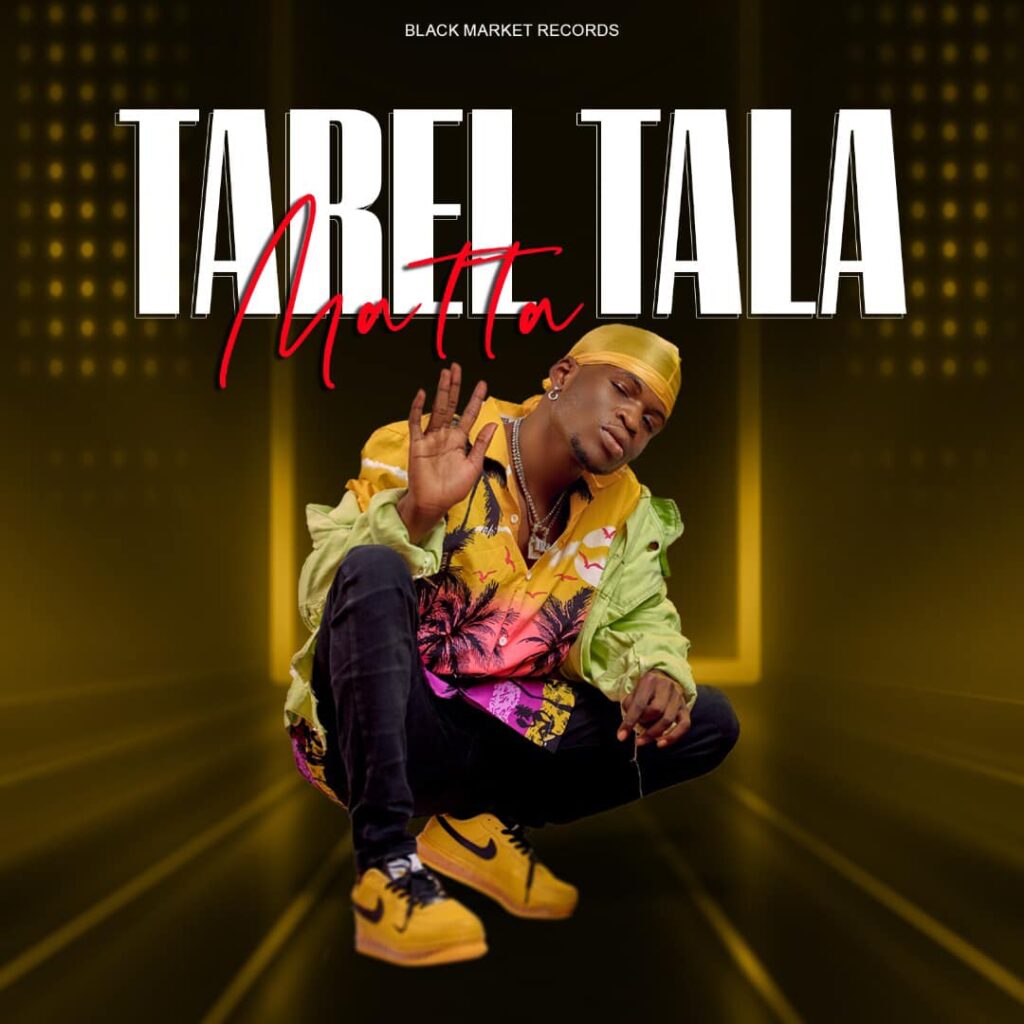 Actually, most of his fans have taken the song to Tiktok to act out and dance to the vibe, which has helped the studio project to skyrocket in viewership.
'Matta' comes off Tarel Tala's debut album 'Star Made', which is distributing via Black Market Records on YouTube and all other digital streaming platforms.
Basing on the rate at which 'Matta' is being streamed widely by Tarel Tala's fans, all indications are that it is bound to go platinum not only in Uganda but also across the entire Africa, because he has a large fan base across the continent.
Tarel Tala is an accomplished Ugandan Afropop and RnB artist who has proved that he got what it takes when it comes to keeping fans satisfied musically Whatever you do, make sure you click the link to go stream 'Matta' by Tarel Tala on YouTube