By Isaac Tugume
Sensuous seduction is the language Kenyan artiste Teslah speaks with her body and voice in her latest video 'Love', which is becoming a sensation amongst her fans.
Teslah's 'Love' video officially premiered on YouTube this week on Wednesday, November 16th, 2022 and it is already causing shockwaves on the airwaves.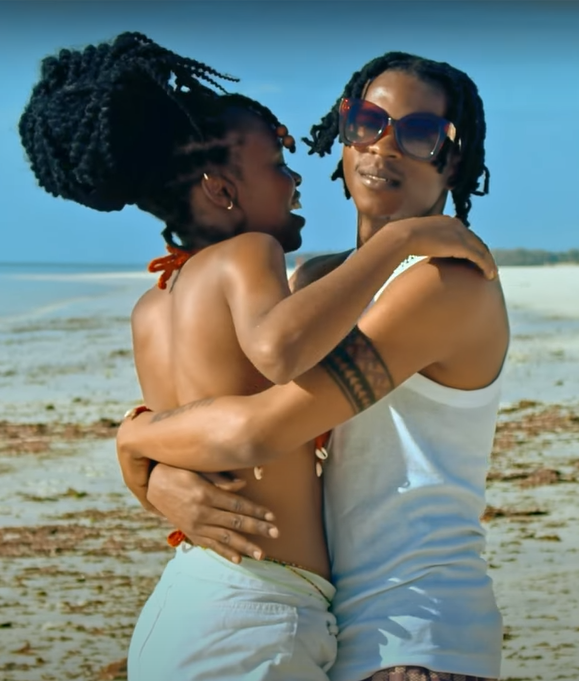 In this project, Teslahs takes paints a picture of a woman who has feelings for her man and truly loves him, but instead of swallowing her feminine pride and holding back her feelings, she goes ahead to let him know.
Actually, many women out there have feelings for dudes but in most cases, they cannot freely ask guys out or let them know about their love for them, due to African traditions and culture.
However, with this jam, Teslah breaks all barriers to love by going out of her way to make her feelings for the guy known.
Indeed 'Love' is a good feeling that no one should be denied and having known this, Teslah is here to share a message with women out there who are suffocating their feelings because of being shy to become bold and let the guys know.
Besides, what damage would it do to a woman to declare her love for a man?
Anyways, just tap the link to stream Teslah's new jam 'Love' on YouTube.