A Dynamic and Innovative International Record Label dedicated to discovering and promoting talented musicians. Our team of industry professionals work tirelessly to bring good music to the world.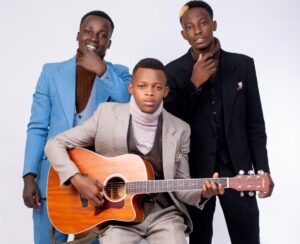 By Brenda Ochwald. It's time to turn up the volume and groove to the infectious beats of Thee Exit Band's latest track, "Show Me"! This
Read More »
Would you like to start a project with us?