By Isaac Tugume
Ugandan sweet-voiced songbird Emlian Starz continues capturing attention with her music and her sizzling single dubbed 'Toola', which features diva Angella Katatumba, attests to this fact!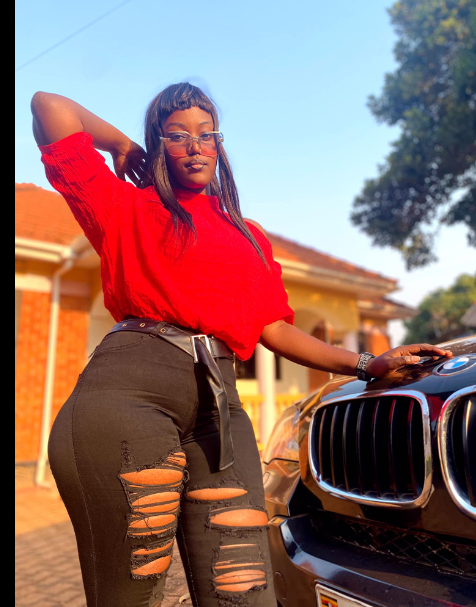 A blend of Afro-pop and thrilling dancehall beats, 'Toola' is a pulsating jam that tempts whoever listens to it into getting and giggy every time it plays.
'Toola' is a song that carries a storyline of a lady who has fallen deeply in love with her man, so much so that she surrenders her everything to him!
It is a jam you can either enjoy at a night club in town during a casual hangout or in the comfort of your home, behind closed doors, with your special someone.
Thanks to her powerful stage presence, masterful lyricism, and infectious energy, Emilian Starz is fast becoming a sweet sensation to many Ugandan music enthusiasts.
Taken off her debut album titled 'Osobola', this powerful collabo is one of the studio projects that portray Emilian Starz's boundless musical potential and ability to speak to her audience through music.
The magnetic presence she exudes in all her music leaves an everlasting impression on all who are fortunate enough to experience her magical artistry.
Tap the link to stream 'Toola' on YouTube today!