By Isaac Tugume
Talented Kenyan artist Unspoken Salaton over the weekend premiered his new song dubbed 'You', which features Teslah, on popular Kenyan TV station KTN.
Salaton, who had been invited for the KTN Stra8-Up show, staged a very electrifying show that left the audience overly thrilled.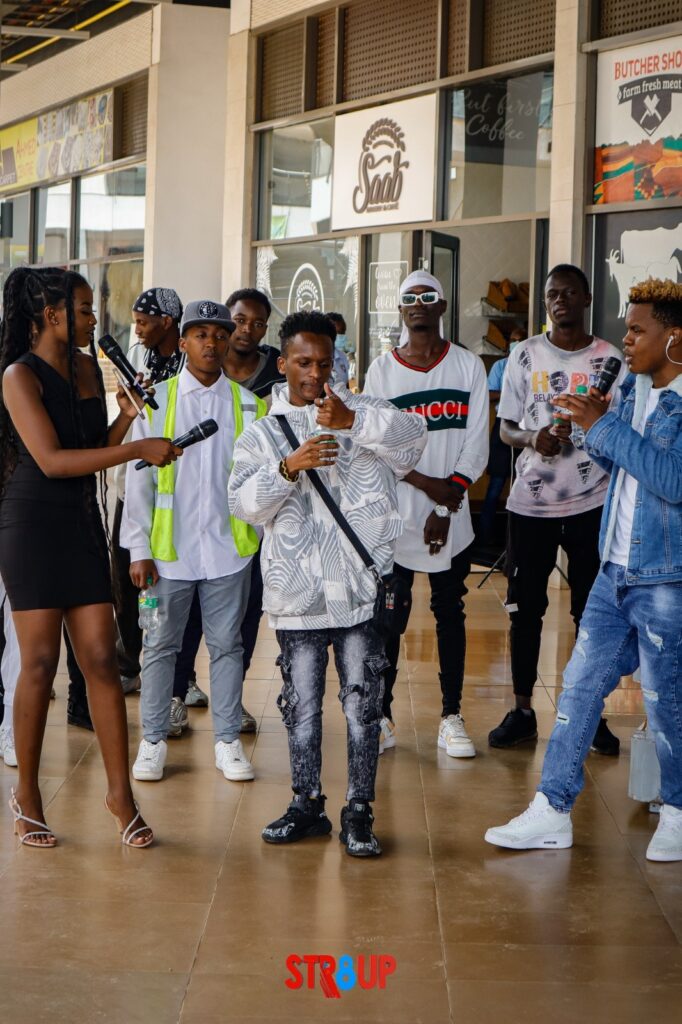 During the show, Salaton, who revealed to the world all about his music career, also sampled the viewers some of his other great jams like 'Audacity', 'Katika', among others.
Hosted by Joe Masuti aka Joedebestt and Claudia, this particular episode of the Stra8-UP show was unlike anything KTN viewers had ever experienced, because Salaton definitely lit it up.
Salaton has been doing media runs ever since he dropped 'You', a captivating love ballad that he did with Kenyan female vocalist Teslah.
Being a very charming love song, 'You', which comes off Salaton's EP titled The Audacity' has since become very popular among Kenyan youth, especially those who are in a relationship or hope to fall in love one of these days.
If you haven't watched the video yet, just caress the link to stream 'You' on YouTube now!